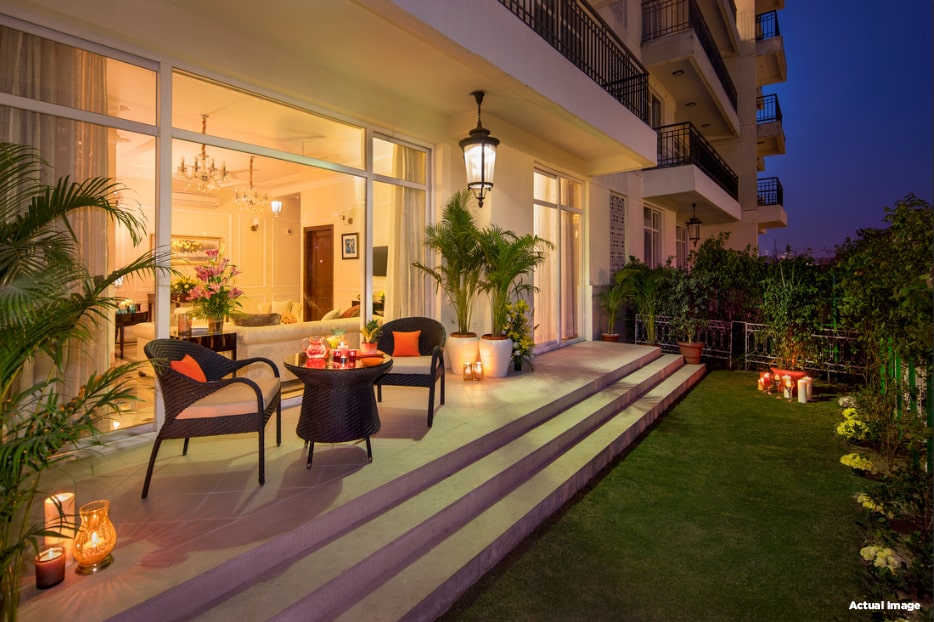 Vastu is the science of architecture that studies energy around living spaces for bringing about happiness, success, positivity & prosperity in our lives. A lot of people believe in the notion of vastu to keep the negativity, dullness, hardships & other tensions away.
A majority of home buyers consider Vastu, a notable element while selecting a home for themselves. If a house does not comply to the Vastu norms they are highly likely to not consider buying it. However, many a times, in a hurry to buy the new house or under the garb of lucrative discounts and offers, especially during festive seasons, people might give Vastu a miss. For prosperity in the long run, it is ideal to consider certain elements of Vastu as it symbolizes five elements of the universe namely air, water, earth, fire & space. Vastu balances out each element by enveloping positive energy around us.
To brighten the festive season even more, here are a few tips that you can consider while buying a home:
The construction should be on the south/south-west side making it heavier while the north/north-east side should be open and lighter
Prefer a house with the entrance from the north-east direction
The master bedroom should be in the south-west zone of the house for stability, inner strength & fair judgment
A kitchen, in the south-east zone leads to good health of the family
It is beneficial to have the puja room in the north-east, east or north direction of the house
The north-west zone is ideal for the guest room or drawing room to ensure a joyful stay of the guests
It is  favourable to keep the house neat and clean for attracting positive atmosphere
Once you have shifted in to the new house, these are the practices to follow to let the positivity continually flow during the festive season:
Go through your cash box and get rid of the useless papers while placing the important ones appropriately
Use white or light colors for lighting up the house
Remove unused articles as they create negative space
Clean up the house thoroughly for re-energizing the house
There are various real estate builders like Central Park who design their properties based on the study of Vastu. The properties seamlessly incorporate positive aspects with the aim to balance out the 5 elements of the universe. The perfect placement of rooms and spaces encapsulates the environment with a healthy affirmation and imparts a positive vibe right from the moment you enter the premises.
Please like and follow us