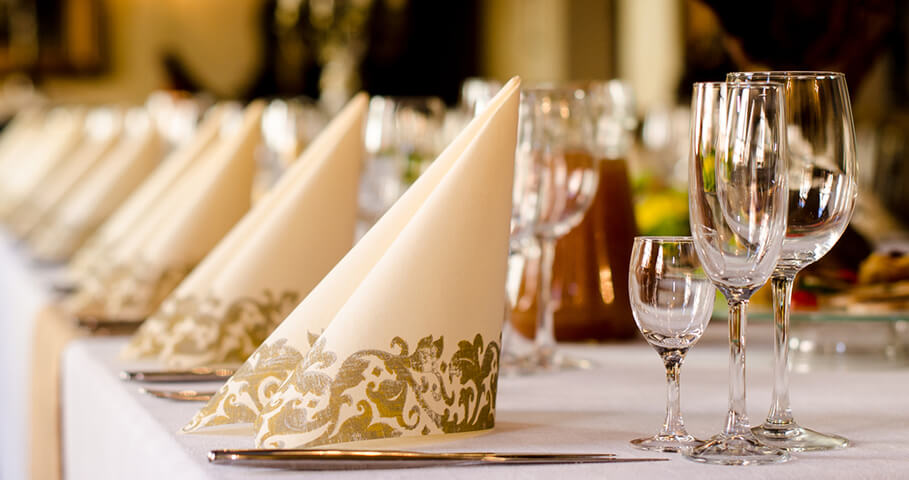 Feel the beauty of
luxury with us
Providing homes fused with luxury hospitality is Central Park's priority. We offer residences that make you fall in love with them instantly, and warmth that makes you stay here forever. At Central Park, you breathe luxury. We believe in providing exceptional service exceeding expectations.
Dedicated to your Care
A dedicated team of skilled professionals takes care of your ease and comfort at every step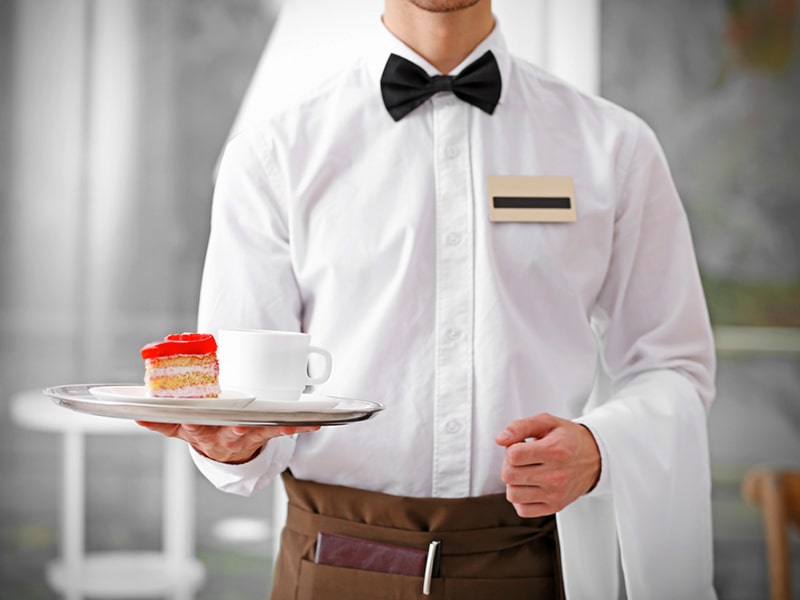 While you enjoy the entrancing ambience of your home, a chef on call remains available 24*7 to savour your taste buds.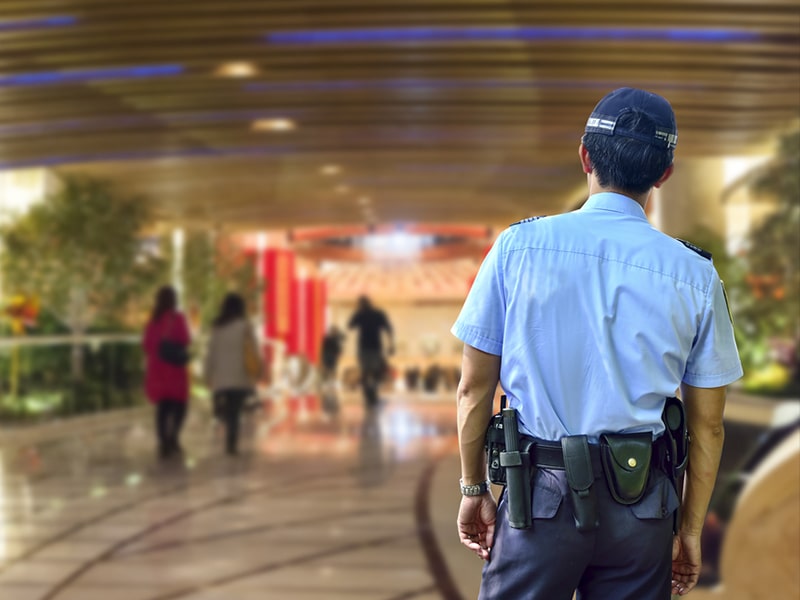 While you tread through the meticulously maintained premises, a team of professional security officers look after your safety aided by a 3-tier security system.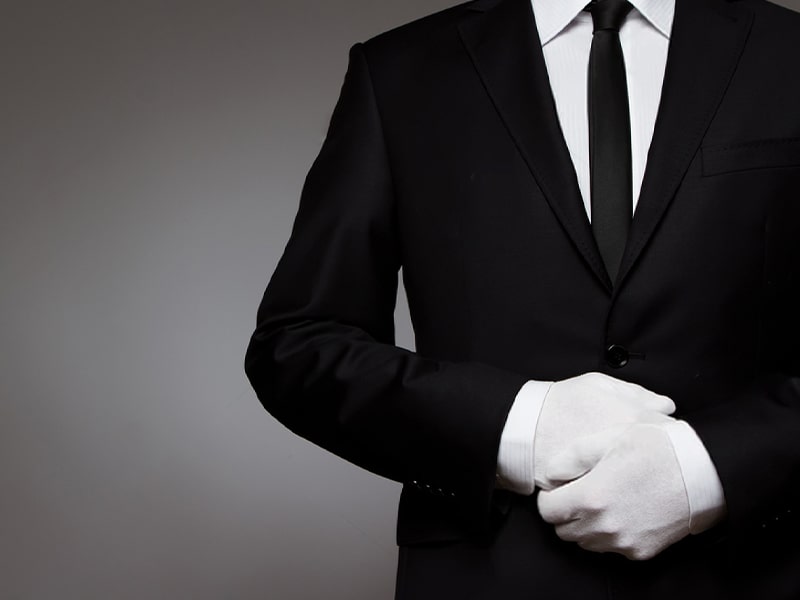 An ingenious concierge takes care of everything you ask for, from guiding you inside the premises to making your travel reservations.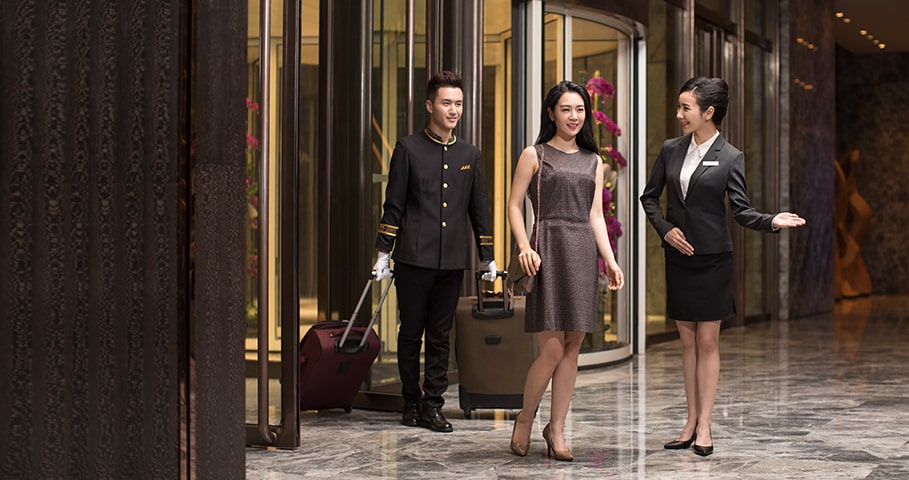 Committed to
Excellence
We believe in providing luxury in each detail. We bring to you residences with a promise of warmth, love and trust where skilled professionals with immaculate record, await you to offer unmatched white glove services. We deliver a five-star care and attention with chefs from leading hospitality brands.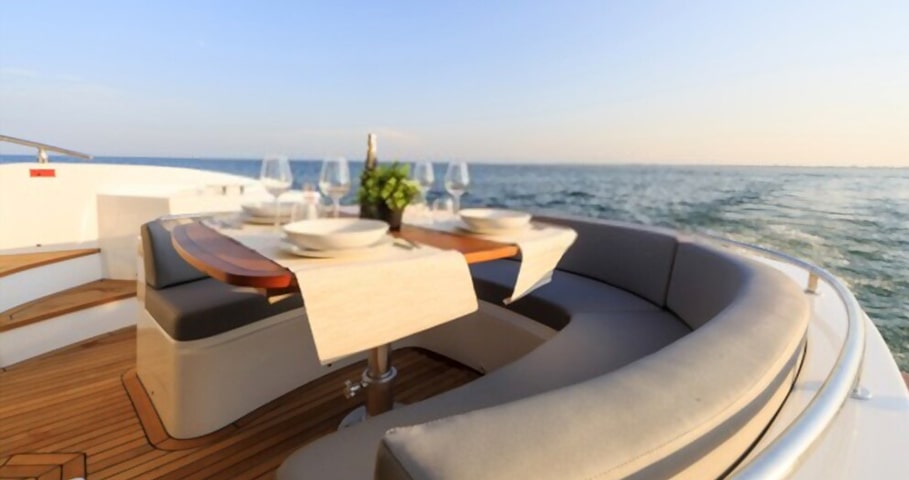 Relentless Pursuit of Perfection
Catering to the residents for over 20 years now, Central Park delivers luxury homes and unparalleled hospitality services. We have stood resolute against the test of time and this accomplishment was possible because of our far-sighted vision. Central Park has always strived for excellence and never rested on its laurels.