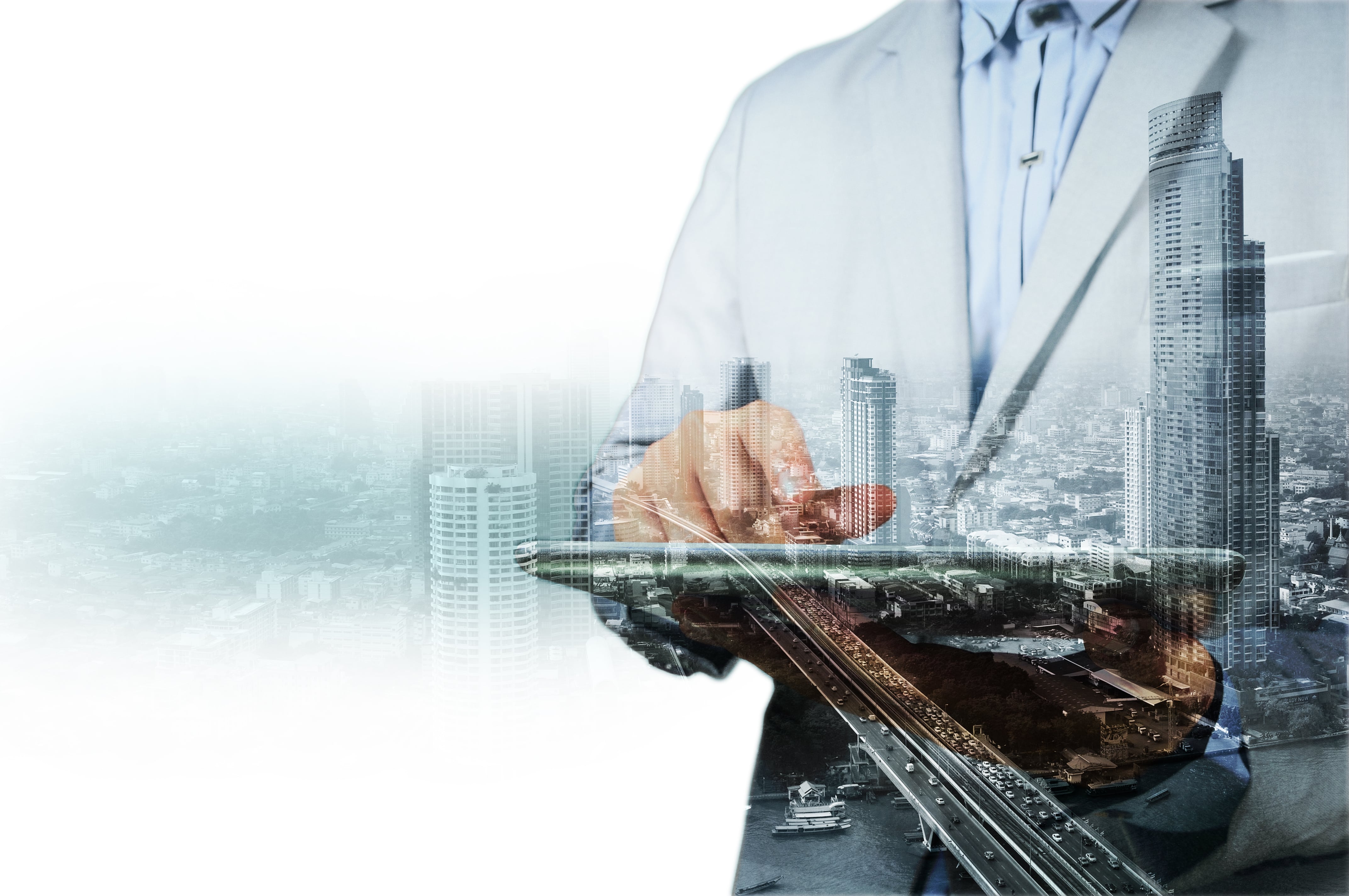 In recent times, India's real estate industry is affected by numerous factors like government policies, demographics, and interest rates. As these factors are playing an important role in shaping the real estate sector, technology cannot be left behind. With the advent of technology, choosing a perfect home, which offers high-tech living, is not just a dream anymore.
Intelligent homes are equal to easy and futuristic living
Intelligent homes are equipped with high-tech appliances and a network connection to your device, that lets you monitor your home from anywhere. To keep up with the trend and to meet expectations of high-tech living, the population is now shifting towards choosing smart and intelligent homes where comfort and luxury is simply a click away.
Adding automation to a luxury home makes life a lot easier and secure. Home automation includes technological driven devices which can be remotely accessed. For example, you can turn on/off lights, fans and air conditioners via a smart-app on your phone. In addition, you can also control them through voice command. Similarly, if you are away from home, the video cameras allow you to keep a track of the activity of kids or senior citizens, thereby assuring you of their well-being. As an icing on the cake, homes equipped with automation come with scheduling where you can turn on/off devices at a specified time. Homes with automation also provide you with remote control door locks which allow you to lock the doors with a simple swipe on the phone app.
These are the kind of homes that are designed with a fine blend of technological solutions to maximize convenience as well as security. Owning an intelligent home does not only make life easier but also takes you one step ahead to futuristic living.
Central Park Clover Floors
While keeping human aspirations in mind. Central Park always strives to fulfil every expectation of its customers. With this objective in mind, Central Park has launched Clover Floors; fully air-conditioned intelligent homes at Central Park Flower Valley. These 4 BHK residential apartments made on 400 sq. yd. plots are redefining luxury living with a unique proposition of technology-enabled homes. You are bound to experience the luxury of enhanced safety & security, entertainment and convenience with voice and app control, making it the smartest way of living.
Please like and follow us