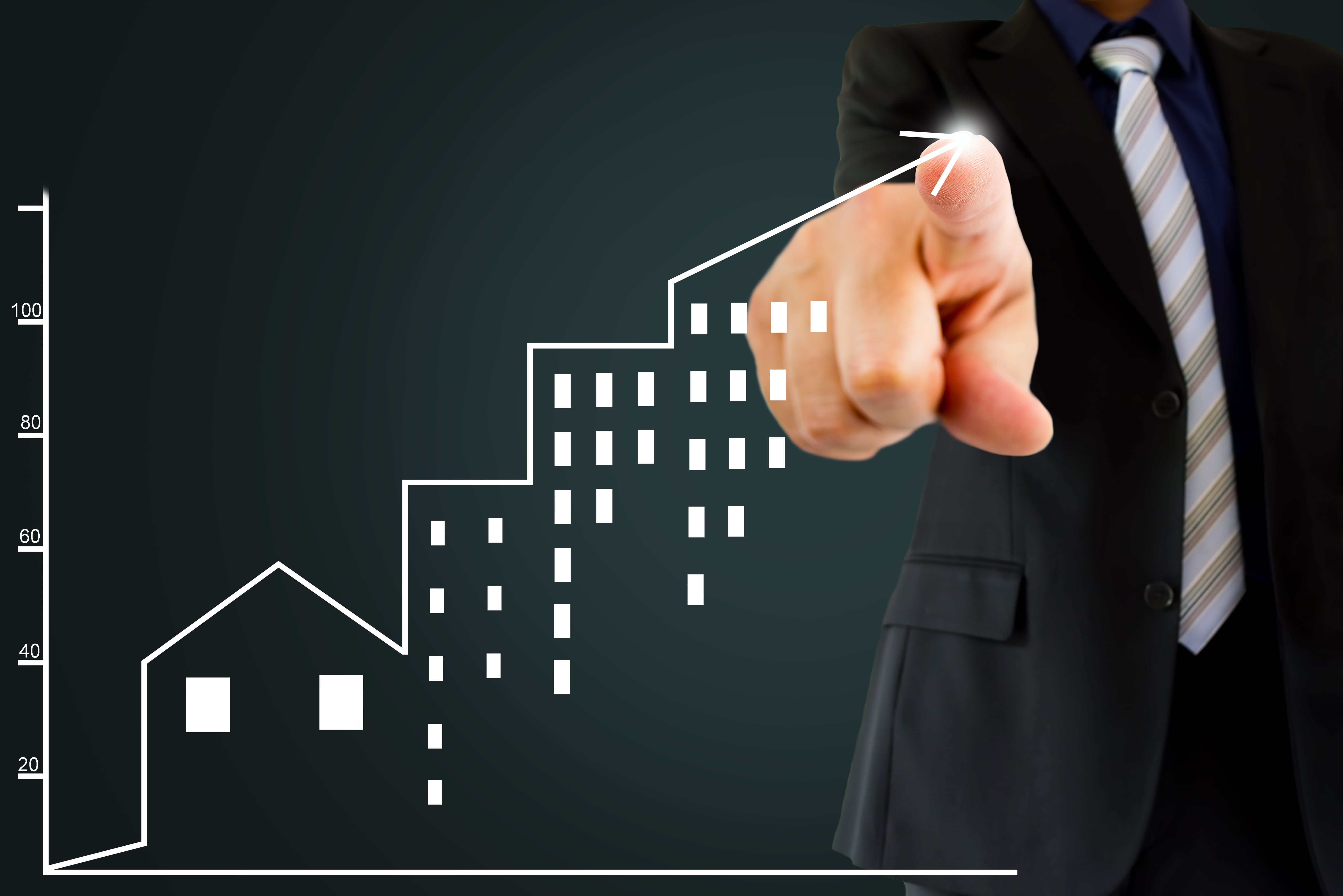 As we are heading into 2019, it is observed that every year brings a slight change in the real estate industry. 2018 turned out to be significant for the Indian economy, especially for the real estate sector. There are multiple amendments which were injected in the Indian real estate market, which resulted in an indispensable transformation in the industry. Forecasts suggest trends which are not only emerging but are also shaping the real estate sector. Expansion of these trends has been observed since their existence, and it is expected to boost the Indian economy in the coming years. Let's have a look at these trends in detail:
Transparency
India's Real Estate Industry is witnessing a resurrection with the several structural changes initiated by the Government of India. With the implementation of the Real Estate Regulatory Authority (RERA) Act, the real estate sector is now experiencing higher transparency. Developers are now focusing more on ensuring fair practices and a professional approach towards pricing, development and other procedures. As RERA addresses issues of builder-buyer agreement, the accurate and open information is bringing the builder-buyer relationship to an equal platform and the future looks stable.
New business model
There was a time when several individual real estate developers were not doing well due to the lack of sales in the real estate industry. That was a time when developers needed a change in the market, and indeed it took place. There is a new model of consolidation by way of merging, acquisitions and joint ventures between real estate developers and landowners.
Funding
Most banks and financial institutions were apprehensive about lending money to the real estate business like the construction of luxury flats. The lack of transparency, profit, and delays discouraged banks and financial intuitions to put their money in developers' hands. However, this is when private equity funds and pension funds came for the revival and became a consistent source of money for real estate businesses.
As per the report by IBEF (Indian Brand Equity Foundation): Private equity investments in real estate are estimated to grow to US$ 100 billion by 2026 with tier 1 and 2 cities being the prime beneficiaries. Private Equity and Venture Capital investments in the sector reached US$ 2.99 billion during January-August 2018.
The pressure seems to be relieved from the developers' shoulders and with the current situation the future of the Indian real estate industry seems better and brighter.

Foreign investment and private equity
The Indian real estate market is experiencing an upward shift in foreign investment and private equity funds. It has become a good source of capital for developers who cannot rely on banks for funds. The captivating growth of GDP and the game-changing developments like GST & RERA have created a strong base for sectors to grow, which have turned the heads of foreign investors towards India. In recent times, the Indian real estate industry is experiencing a boom due to multiple joint ventures and investments from foreign investors and private equity owners. Now it is easy for foreigners to make investments in India in projects like Most luxurious apartments in Gurgaon.
The current scenario of the real estate sector seems to be beneficial for both landowners and developers. Keeping an eye on the situation, we can say that these reforms are playing a vital role in shaping a better future for India's economy as well.
Role of Technologically in Real Estate
The real-estate sector has witnessed a paradigm shift with the advent of technology into the industry. To meet the expectations of high-tech living, people are now shifting their vision from ordinary homes to intelligent homes, where comfort and luxury is simply a click away.
These homes are equipped with high-tech appliances that let the owner monitor his home from anywhere through a smart app. The growing demand for them has created competition among developers to provide spaces that meet one's desires.
Co-living and co-working environment
A large number of working professionals are shifting from rural areas to metropolitan cities in search of good jobs. This migration of people is reflecting an upward shift in co-living, which is growing day by day. Over 70 per cent of millennials, aged between 18 and 23 years, have given co-living spaces a thumbs-up. With the rising demand for spaces for co-living, developers are leaving no chance to fuel the needs of millennials. Alongside this, coworking is a global phenomenon quickly growing across major cities, becoming the new path of combining life and work in a sustainable fashion, shaping the way we work. Coworking is not merely about sharing infrastructure and cost but also about belonging to a community and accessibility through sharing. Attracting and affordable luxurious homes are now easy to have in Gurgaon.