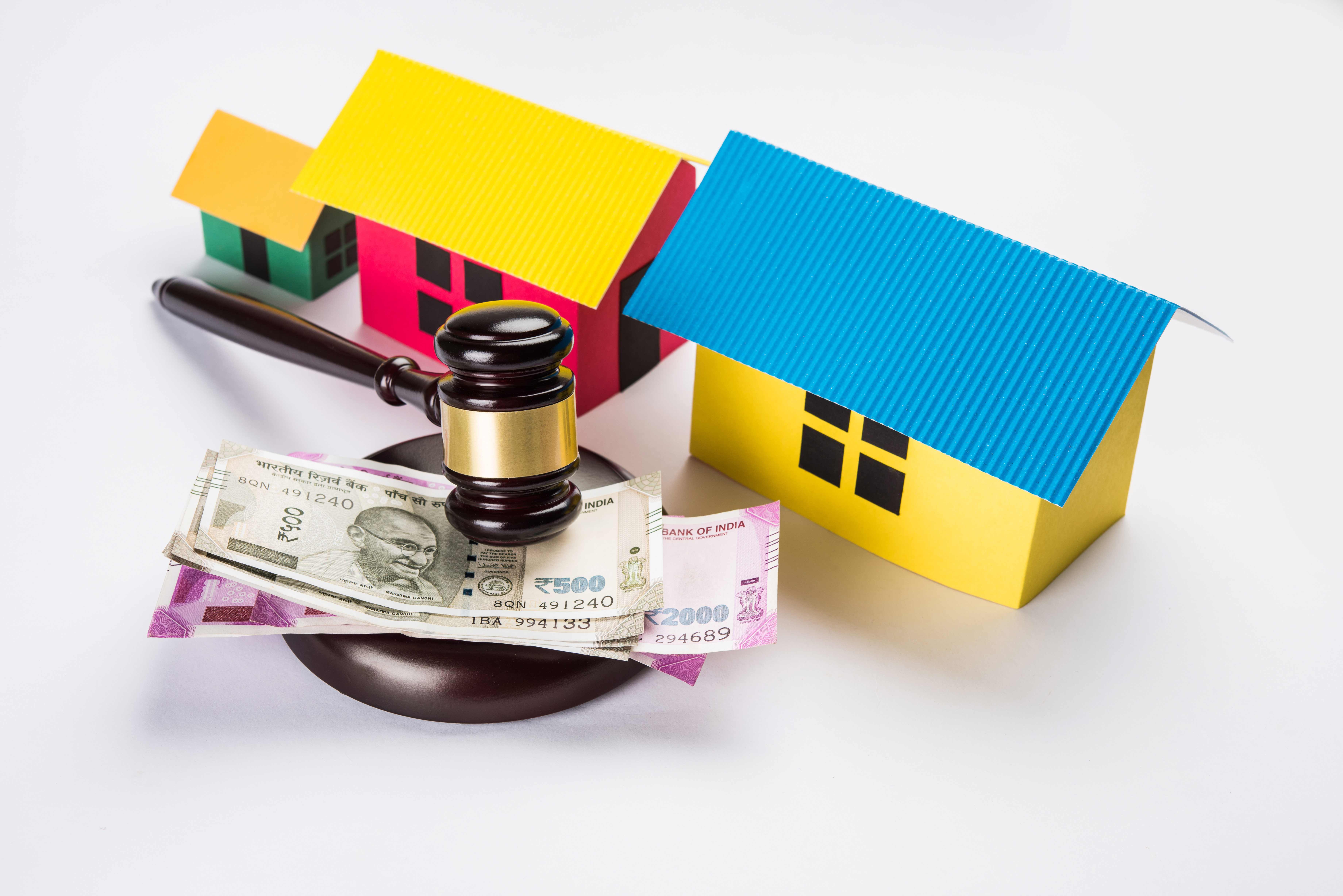 On 1st May 2016, the Real Estate (Regulation and Development) Act was introduced with 60 out of 92 sections. It fully came into effect on May 1, 2017, with an aim to create a new era of an organized real estate sector in India.
This May, RERA has completed one year and turned out to be an important policy initiative. It has changed the way business is executed in the real estate sector. There was no real estate regulator in the country before RERA and due to this, some builders took home-buyers for granted. This resulted in delays and home buyers left with no source to address their grievances
The real estate industry needed a regulatory body and the concept of RERA Certified Property came into existence. The biggest success of the reform is that it has revived the confidence of home-buyers. As per the reports, the first quarter of 2018 records an 8 percent increase in demand for housing. The industry also witnessed an upward shift in Private Equity investments, which indicates that investors view the implementation of this Act as a positive step.
After the implementation of RERA certified projects in Gurgaon , the industry has experienced the improvement in project execution and delivery of it in the residential segment. Provisions of the Act has forced the real estate companiesto focus more on project delivery which has resulted in the availability of ready to move apartments in Gurgaon as well as in different parts of the country for the home buyers.
As per the findings by Money Control – "Till date, a total of 27,000 real estate projects have been registered with the regulatory authorities across the country and approximately 17,000 applications for registration of agents received so far, says the data on the implementation of RERA."
Being a new law, teething problems remain but more or less the Act has been able to generate a positive reaction from both the developers and consumers. Talking about the future, RERA promises an organized industry as it is progressive legislation. We believe it has the potential to create a real estate industry that everyone desires as the properties have become RERA certified now.