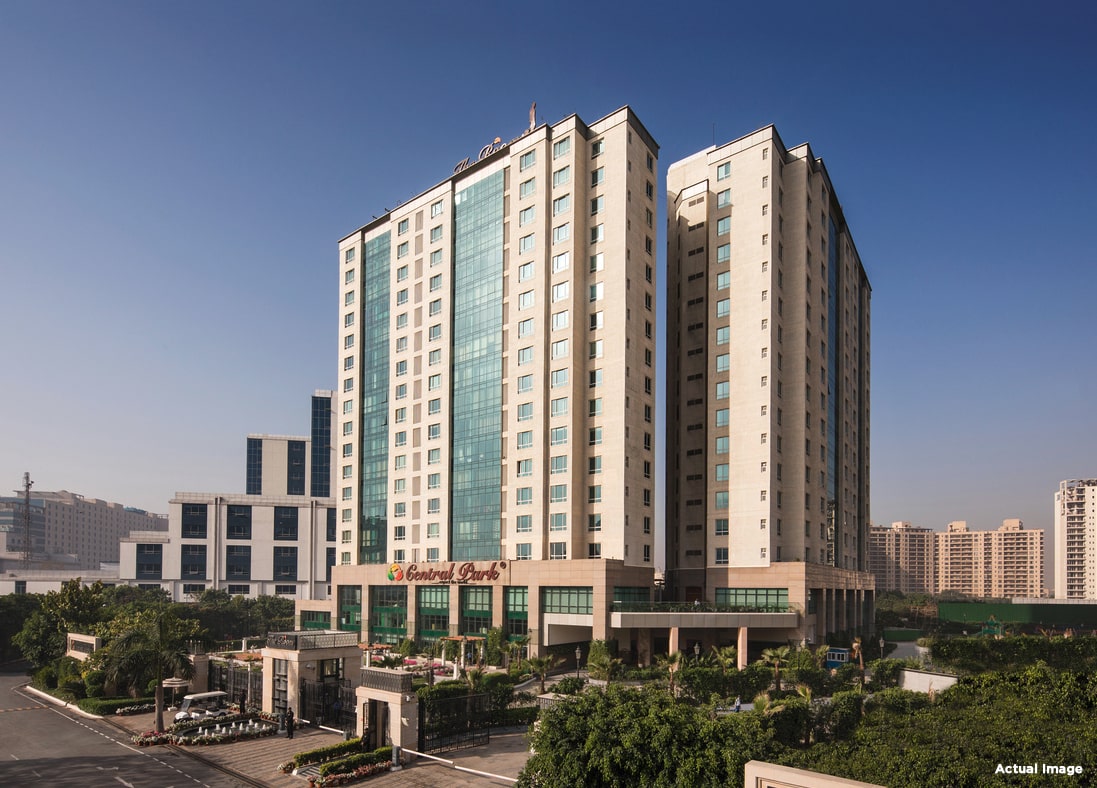 India is a land of diverse cultures with different geographies and preferences of individuals. Each Indian house is different from the other in terms of architectural design, built and elevation. Central Park takes great pride in its customer centricity and believes in incorporating this notion at each step. Owing to this, they have chosen to provide the option of an array of luxury homes-types, catering to the needs and requirements of customers.
Let's take you through some of the most common types of accommodation found in India:
Apartments and Flats
Residential apartments are set of rooms in a multi-storied building, which could be owned by the residents or could be rented out as well. This is the most popular type of home, being preferred by individuals especially in metropolitan cities these days. Central Park offers such apartments; Belgravia residences at Sector 48 and Aqua Front Towers at Flower Valley, South of Gurugram.
Studio Flats
A Studio Luxury Apartment is a new concept gaining popularity in today's times, especially amongst the youth. It is a one-room apartment with no walls or divisions. Space is one room which can be used by the residents as per their wish. The concept is being appreciated by individuals who are on the lookout for a cosy place which has a combination of several amenities put together. At Central Park, one of the most sought-after asset-classes is 'The Room', bringing a new point of view to the concept of studio apartments. Here, all a customer needs to do post possession is a wheel in their luggage and simply move in, owing to 5-star world-class amenities and full-fledged services available for the residents.
Villas
Villas are grand homes, and their sizes may vary. At a few tourist destinations of the world, renting out luxury villas for travellers is a common practice as they reek of luxurious specifications. Plush greenery, vast spaces & privacy is what makes villas grand and one of the most sought-after types of homes for the uber-rich class. Central Park currently offers villa-style homes that come with their own particular specifications to cater to a mixed array of customer requirements. While Central Park Resorts constitutes Beau Villas (2,3 & 4 BHK variants), Central Park Flower Valley constitutes Fleur Villas (fully built-up/expandable villas with 3/6 BHK variants).
Penthouses
Penthouses are the top floor flats in multi-storied buildings that are the most expensive and most luxurious flats of the entire unit. Each penthouse varies from the other based on space, luxury specifications, view, architectural design etc. Central Park provides grand penthouses that redefine luxury, called Sky Villas. The gold standard of opulence, every Sky Villa offers 4 levels of luxury and comes complete with world-class services and amenities.
Condominiums / Housing Complexes / Societies
A condominium is a complex which is home to various types of premium homes with numerous amenities like a swimming pool, sports courts, grocery shop, playrooms etc. built in the complex to be used by the residents. Each owner pays their own mortgage, taxes and maintenance of the property. It is the owner's choice whether to reside there or further rent it out to someone else. Central Park has provided the perfect condominium to its residents by keeping close consideration to the fact that the needs of homeowners should be catered to at all times. Central Park introduced their first condominium on Golf Course Road, followed by Central Park Bellevue and Central Park Resorts.
Farmhouses
Farmhouses are often referred to as vacations homes. They have often constructed away from the hustle-bustle of the city, preferably in the outskirts. It is gaining popularity amidst high-end buyers who want to seek refuge with family and friends for a holiday and want to enjoy an uninterrupted privacy. Their lavish specifications and vast space make it a favourite choice for holiday homes. Central Park has a huge landbank and will be coming up with farmhouses at Diplomatic Enclave.
Townships
Townships are ideal for wholesome living, as they are self-sustained in most aspects and residents are offered basic needs and necessities, such as infrastructure on education, health-care, shopping and other amenities are within the vicinity. An example of a global township by Central Park is Flower Valley. Nestled in the backdrop of the Aravallis, Flower Valley consists of various refined residential asset classes amidst lush greenery, exquisite flora and water bodies. Its soothing ambience gives you a feel of spring throughout the year.
These are the 6 types of Luxury homes commonly seen in India. However, each one varies from the other while being similar in a few aspects.
Please like and follow us