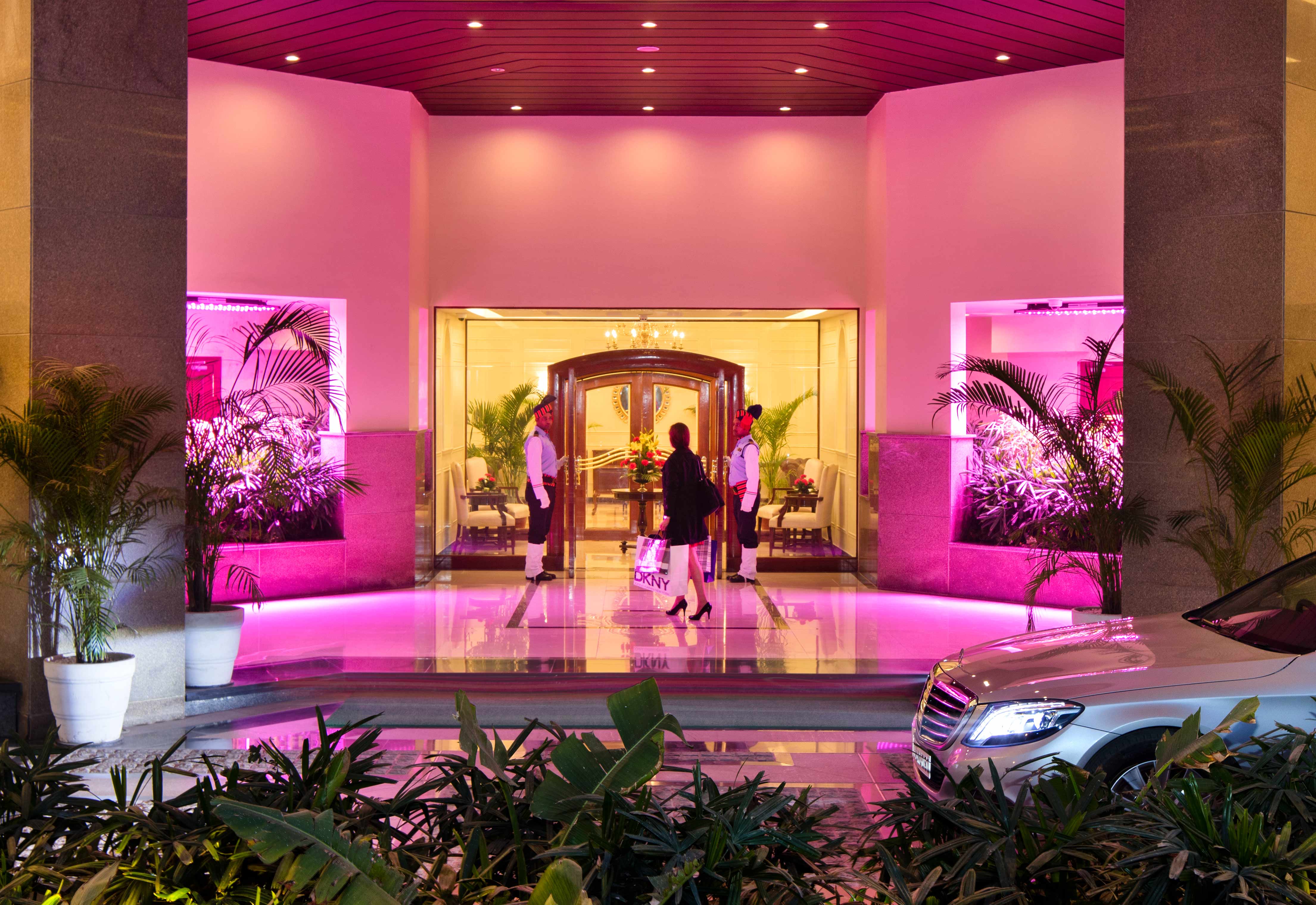 Bringing to life a new point of view on the concept of studio apartments, The Room unfurls a life that most can only dream of. The Room, a luxurious studio apartment by Central Park, is located in Sector 48, Gurugram. Curated for those who wish to lend an opulent feel to their daily living, The Room comes with a host of amenities. Each day at The Room happens to be better than the previous one. With facilities like a Yoga and Zumba Centre, Sauna and Massage Room, Gym, Pool and a Luxurious Spa, one can expect a life of peace and tranquility. Additionally, the staff at The Room is constantly making the effort to make your life a comfortable one with services like concierge, food on call, gym and more! Be sure to experience nothing but the best as you live a life borrowed straight out of your dreams at The Room, Central Park. The sprawling green lawns paint a picture of breathtaking vistas that make you forget the hustle bustle of the city.

The Room iconizes the concept of a world-class lifestyle with its 5-star living space that includes a multi-cuisine restaurant, a luxurious lobby, party room and a bar among a plethora of others. While at The Room, safety concerns are the last to worry your mind as trained personnel provide round-the-clock security. Additionally, there is a 24-hour doctor and ambulance on call. Get ready to experience a life enveloped in comfort, luxury, peace and calm!
The concept of The Room was a blockbuster hit and received a high number of rentals in no time. Today, The Room has been leased to the young corporate community and couples. It enjoys close to 1.2 lacs to 1.4 lacs per month as rental. It has also been leased to the expatriate community from different nations like Japan, USA, China, UK, Canada, and many others! These expats are working with leading corporates and organizations such as Suzuki, Japan Railway, Denso, Honda, etc. Be sure to find like-minded individuals and families that make you feel at home from the very first day. The Room is home to over 500 expats across 30 Nationalities and 70 plus corporates provided with the right quality of neighborhood and a lavish lifestyle.

Central Park 'The Room' is strategically located to make commuting easy to major hubs of the city. As many as 50 multinational companies are located within a radius of 10 Km. A plethora of well-established schools like GD Goenka and DPS are in close vicinity to The Room. The Golf Course Road too, is merely a 12-minute drive away. The Room is a few minutes away from the IT and ITES SEZ. Thus, spend less time in travel and spend more quality time with your loved ones at the address of grandeur- Central Park 'The Room' .