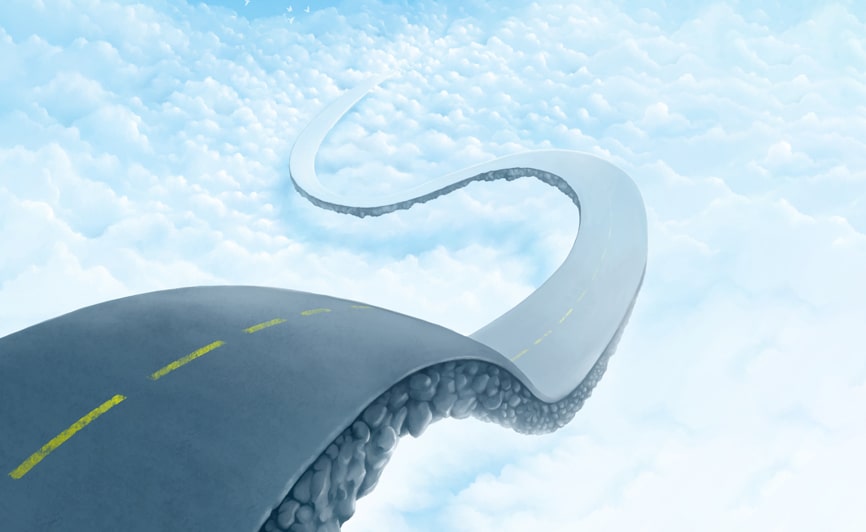 My family was looking for a Luxury property to invest in, but it was a tough decision to finalize a place that completely suited our requirements. While there are countless options being built today, when it comes to buying a house, one is extremely sceptical. We wished to buy a house which offers amenities and services that add to our convenience and one that suits our budget but at the same time is not very far from the city since my father's office is in South Delhi and his health doesn't allow too much travelling. We were in a fix and the decision was getting postponed repeatedly.
Meanwhile, a week ago I came across the advertisement for Central Park which talks about 'Skyway to the Valley'. The tagline intrigued me immediately and upon reading further I found out about the elevated corridor which will connect Subhash Chowk to Central Park Flower Valley, the upcoming township of Central Park in Sohna. The estimated travel time would reduce to mere 15-20 minutes which is a huge advantage. As a matter of fact, Central Park Flower Valley was one of the choices we had shortlisted. Upon enquiring, I found out that the construction will commence soon and will be completed within 18 months. The elevated corridor will certainly ensure a hassle-free and smooth ride, just like in the case of other flyovers curtailing the traffic woes.
This news is definitely great and after sharing it with my family members, we are considering Central Park Flower Valley as a priority since it suits our requirements and fulfils the criteria we are looking out for. Within a few days, we have planned to visit the Flower Valley Cerise Floors Sample luxury apartment to acquaint ourselves with the details and I am more than excited to visit the place which can possibly be my new home!