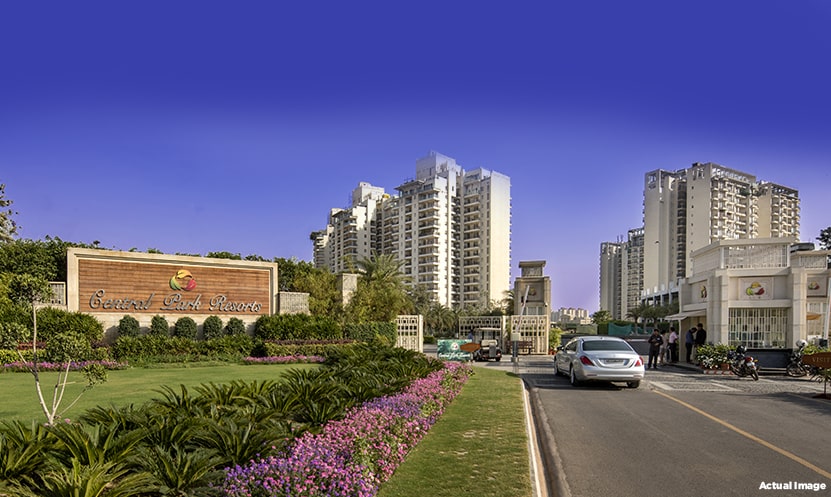 Central Park imbibes customer-centricity into its core values, around which the rest of its identity is built. The feeling of actively being heard is what customers want. In case of a brand that provides services, the responsibility doesn't end at just delivery.
The foundation upon which a trusted brand is built comprises of its core values and deep-rooted culture. It is the duty of the brand to retain the faith of their customers throughout their association to make them feel valued. A delighted customer is highly loyal to the brand and proves to be the best evangelist to influence external audiences.
In today's cut-throat competition, a brand must make its mark in the market through unique products and services for customers that exceeds their expectation and in turn, contributes towards building brand credibility.
In particular, for the real-estate sector, the actual journey begins when a consumer is on-boarded as a resident. Central Park strongly believes in this concept and provides a lifetime experience of unmatched perfection continuing even after handing over the keys to the customer. Every day, Central Park pushes conventional boundaries to fulfil customer expectations – right from heed to the bigger picture while paying equal attention to smaller intricacies.