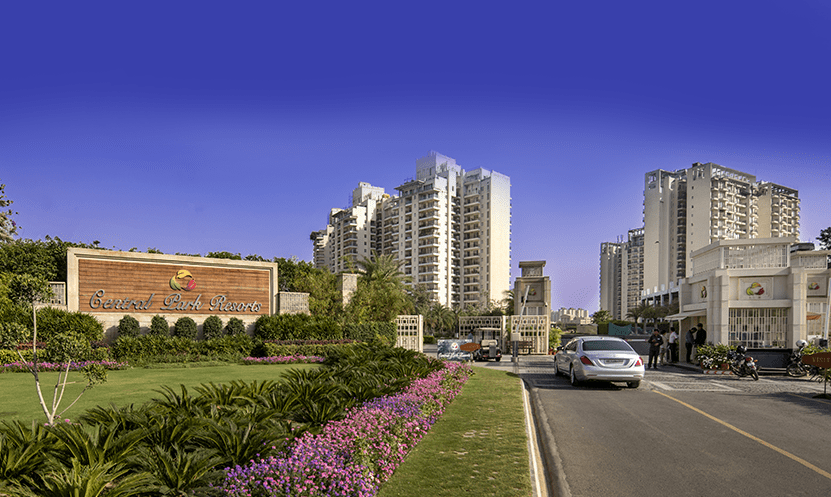 "Rainy days should be spent at home with a cup of tea and a good book" – Beth Ravis
While the monsoon brings the joy of beautiful weather, it brings along with it a series of drawbacks; overflowing roads, blocked traffic and water clogging. As a result of identifying and assessing these grave issues, Central Park set out to implement an unprecedented rainwater harvesting system at their Resorts, thus ensuring that their residents are not adversely affected in such a situation.
Rainwater harvesting is the new buzzword, keeping in mind the advanced smart city and condominium concept. The Central Park Resorts complex has 45 pits to contain water, which were developed and cleaned as a pre-monsoon measure -leading to no water clogging in the lawns or roads and zero water discharge outside the condominium. The other measures include pumps to drain excess water and barriers to prevent entry of outside water into the premises (in turn avoiding unnecessary ingress of water into basements). Effective for three years, the system also enables recharging the underground water table, increasing the groundwater level. All the water used in irrigation and landscaping, even for flushing, is treated water from the Sewage Treatment Plant. These overall practices, hence, benefit society as a whole.
Central Park deeply understands the value and importance of water being so precious and continues to extend capital and intelligence to maintain their systems and prepare for all kinds of unforeseen scenarios.
Source: Blogspot